Thong repair
Paul used a little bit of Plastimake to repair a broken plug on his pair of thongs. We've seen a few other thong repairs in the past too.
Let's preempt some inevitable confusion by reminding our American readers that here in Australia this type of sandal is known as a "thong" rather than a "flip flop" :)
More Plastimake projects:
What is Plastimake?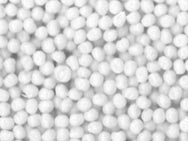 Instructions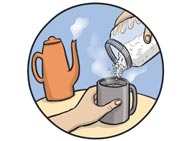 Purchase