Ice cream prop
Dallandra used Plastimake to create an ice cream prop. More specifically, it's a sea salt ice cream inspired by the Kingdom Hearts video game. Dallandra writes:
Plastimake was coloured blue by mixing in a little paint, softly sanded after shaping for that 'frosty' look, and dry brushed with white for extra definition.
Keep up with Dallandra's costume creations over at the Cosplusplay Facebook page.
More Plastimake projects:
What is Plastimake?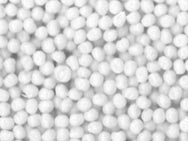 Instructions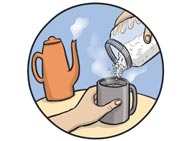 Purchase