"Morning Bummer" sculpture
We're featuring a new artwork by Simon Sheuerle every Friday in June. We kicked off the series last week with "Krokodil".
Today's spectacular piece is titled "Morning Bummer". It's 30cm x 28cm x 28cm, Simon used a combination of materials including wood, dirt, PVA, acrylic, steel and Plastimake.
More Plastimake projects:
What is Plastimake?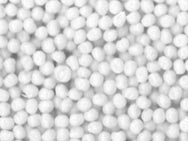 Instructions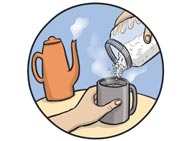 Purchase