Sugar pot lid
Louis sends in this Plastimake lid replacement that he made for his sugar pot. The original lid had been dropped and broken.
Louis formed his new Plastimake lid directly onto the sugar pot to ensure a perfect fit. Plastimake won't stick to porcelain so it can be easily removed as soon as it cools. He incorporated the handle from the original porcelain lid by embedding it in Plastimake, which we think is a pretty nice touch!
More Plastimake projects:
What is Plastimake?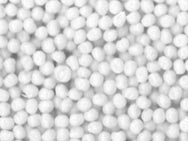 Instructions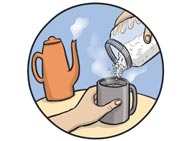 Purchase