Motorcycle mirror repair
We repaired this motorcycle rear-view mirror with a bit of black Plastimake.
The bike was dropped at slow speed last week. Fortunately there was no damage to the rider or the bike, except for this cracked mirror.
It was a quick and easy repair. We simply mixed up some black Plastimake using the Plastimake Colouring Kit, then applied it around the broken plastic. The Plastimake formed nicely over the ball-and-socket-joint, firmly holding it in place.
More Plastimake projects:
What is Plastimake?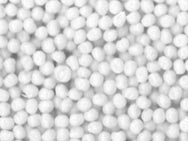 Instructions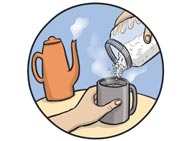 Purchase