Bicycle reflector repair
We used Plastimake to repair a broken bicycle reflector.
The small piece of plastic that holds the reflector onto the bike had snapped in half. We considered Super Glue for this repair, but there wasn't enough surface area to get a good bond.
We cleaned off the dirt and grime, then formed a small piece of warm Plastimake around the broken area. The result is really strong, we even left a small gap so the adjustment screws are still accessible.
More Plastimake projects:
What is Plastimake?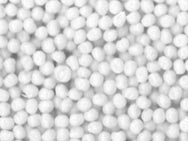 Instructions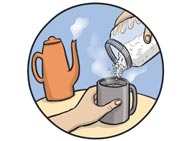 Purchase