Burlesque costume
Zoë Felice made this spectacular burlesque costume out of Plastimake. This particular costume was created for a client's "Inside Out" burlesque routine.
To create this costume Zoë formed many small pieces of Plastimake over a curved section of waxed cardboard. She then attached the Plastimake pieces to a nude mesh base.
The model featured in this photo is Bella de Jac, photography by Caveboy Studios. For many more amazing burlesque costumes head over to Zoë's website.
More Plastimake projects:
What is Plastimake?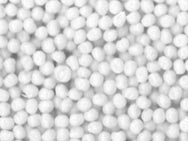 Instructions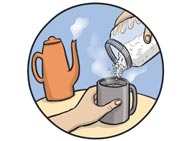 Purchase