Chair repair (part 2)
We've seen Plastimake chair repairs before, but this one is a little different.
This particular chair has been consistently wobbly for a very long time. If you look closely at the photos you can see evidence of the previous repair attempts using a creative combination of wood screws, fencing wire and glue.
With the chair placed upside-down, we formed a blob of warm Plastimake around each of the four joins where the legs meet the base of the chair. Once the Plastimake had cooled the joins were super solid and the wobbling was eliminated. We were planning on adding some extra wood screws through the Plastimake into the chair, but it was strong enough without them!
More Plastimake projects:
What is Plastimake?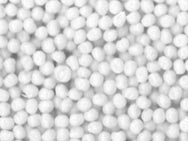 Instructions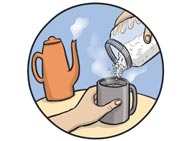 Purchase