Chair repair (part 3)
Plastimake is ideal for making custom brackets to give your project a little more rigidity. Because you can form Plastimake directly onto the problem area, you don't need to worry about measuring the precise angles or any complex fabrication.
We've seen this idea applied to furniture repair a few times already. In today's example, David used Plastimake to fasten two corners on a wobbly chair he is restoring. After applying warm Plastimake directly onto the angled wooden surfaces, he used wood screws to ensure the bracket is securely fastened in place.
More Plastimake projects:
What is Plastimake?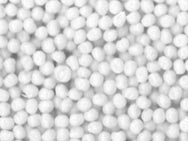 Instructions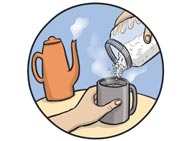 Purchase