Fishing net repair
We used some Plastimake to repair this old fishing net.
It's a vintage net, over time the wooden handle had separated from the metal net causing it to become loose and wobbly.
We placed some warm Plastimake over the end of the wooden handle before sliding it into the base of the net. The Plastimake was squeezed into the gap between the net and the handle which removed the wobble entirely. We added an extra loop of Plastimake around the base of the net to make it even stronger. The final result is incredibly sturdy.
More Plastimake projects:
What is Plastimake?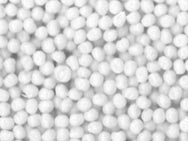 Instructions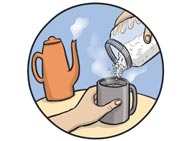 Purchase