Model tall ship
Mark used Plastimake to create a model tall ship for a board game. He writes:
I thought I would try making a small tall ship. My plan is to make a small fleet and use them as miniatures for an Age of Sail roleplaying game. The sails are cut out from a thin sheet of Plastimake, held on with a single bead melted over the mast. The "rigging" is a thread of Plastimake stretched over the masts while hot. The ship was coloured with brown permanent marker.
More Plastimake projects:
What is Plastimake?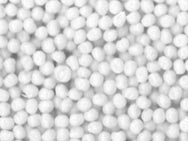 Instructions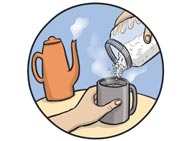 Purchase