Phone dock
Daniel used Plastimake to create a charging dock for his phone, he writes:
Used Plastimake and my phone charger to make a dock for it, trouble with commercially available docks is they don't fit the phone with a cover on it. Doesn't look the best but it works, and if I can be bothered re-doing it I'll make it look a bit better.
More Plastimake projects:
What is Plastimake?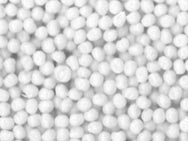 Instructions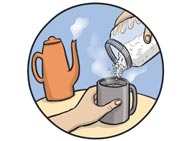 Purchase