Respirator strap repair
Vincent used a small piece of Plastimake to repair a broken strap on his respirator.
He had already tried repairing it with gaffer tape, but found that it would constantly slip and require adjustment. In contrast, the Plastimake repair has held strong for months.
More Plastimake projects:
What is Plastimake?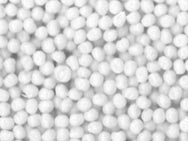 Instructions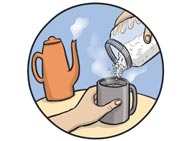 Purchase