"Lemon On Your Lover" film
Check out this awesome film clip for "Lemon On Your Lover", the latest track from Canberra band Cracked Actor.
It features a range of Plastimake props and costumes created by Julia Johnson - can you spot them all?
Head over to film maker Luke McGrath's blog for a fascinating description of the creative process.
More Plastimake projects:
What is Plastimake?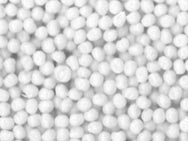 Instructions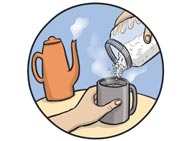 Purchase