Golden mask
Esmerelda made this amazing golden mask out of Plastimake. She writes:
Chlorr of the Mask is a character created by fantasy writer Garth Nix, and I wanted to make a copy of how he described the mask in the book. She's a powerful Necromancer who uses free magic to raise the dead and control them.
You can achieve this kind of gold effect by either mixing metallic pigments into your Plastimake when it is warm, or painting it once it has cooled.
More Plastimake projects:
What is Plastimake?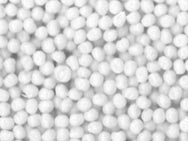 Instructions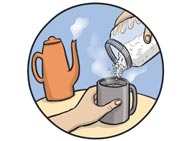 Purchase